My Story
Currently based in Dubai. I'm a proud father of two and husband of one. Decentralized markets, derivatives, venture advisory, machine learning and philanthropy by day. F1 Esports manager and Audible listener by night. I'm passionate about the convergence of AI, frontier markets and DeFi. Programmer by trade.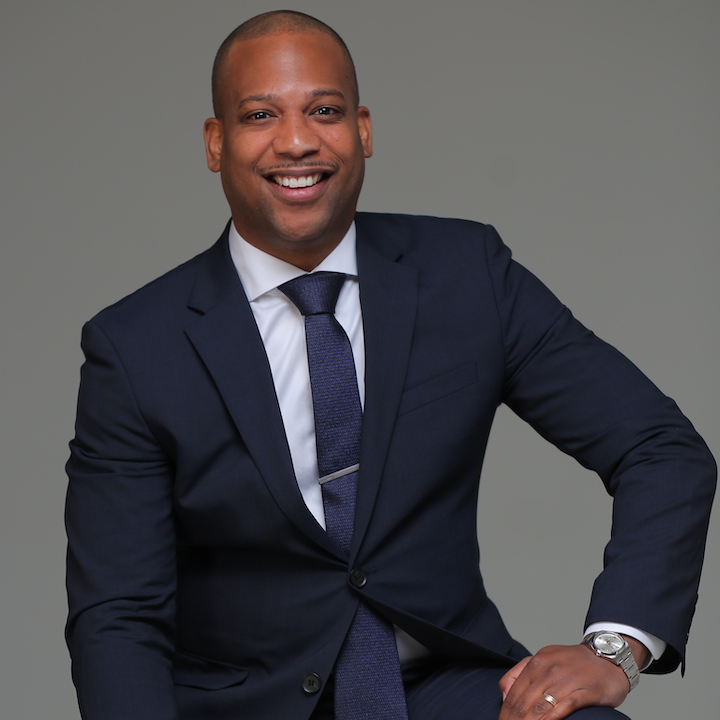 Personal Information
Investment Thesis:

Digital assets make it highly efficient to invest in small businesses in developing countries. Machine learning is transforming how we raise capital and invest in these markets.
Investment Focus:

Leveraging machine learning in highly liquid equity markets and re-investing returns in startups throughout Africa (mostly in Kenya and Nigeria across the sectors of agriculture, logisitics, retail, tech and manufacturing).
LinkedIn
here